Sint-Janskerk Gouda
Church of St John Gouda
Discover hidden treasures
When the light falls through the church's 72 world-famous stained-glass windows, you'll realise what makes Sint-Janskerk in Gouda so special. Nowhere else in the world is there a church where so much original sixteenth-century stained glass has been preserved. These 'Gouda Windows' are one of the highlights of European stained-glass painting. Be amazed at the magnificence of colours and the lively interplay of light that lend this church – the longest in the Netherlands – its serenity. Stroll at your own pace through the church and learn, with our free audio-tour, all about the ins & outs of these beautiful stained-glass windows.
Audio tour (NL/EN/DE/FR/IT/ES/SP)
If you would like to know the story behind the famous Gouda Glass, you can take an audio tour with expert and interesting information. An audio tour is included in the entrance fee to the Sint-Janskerk.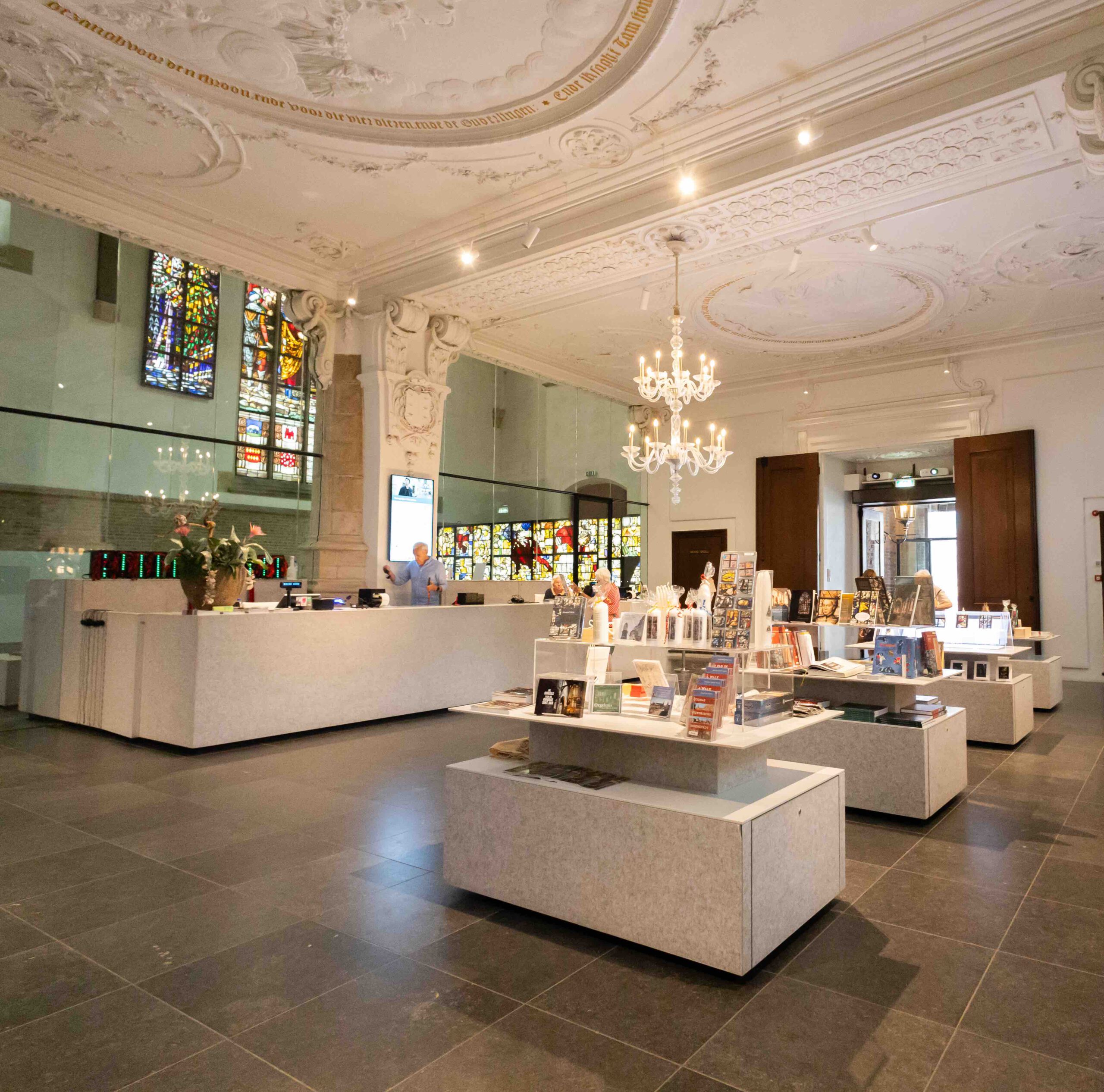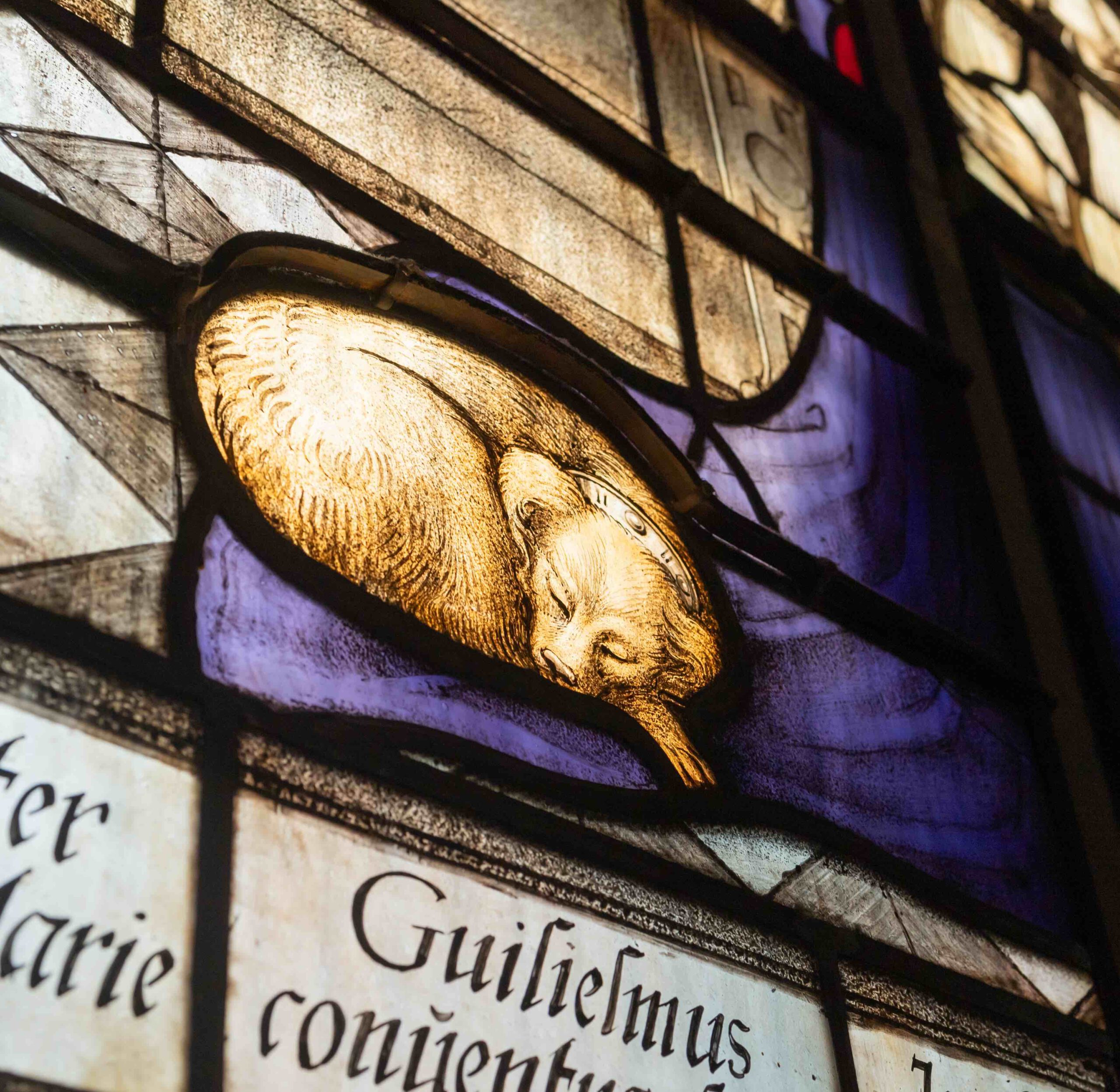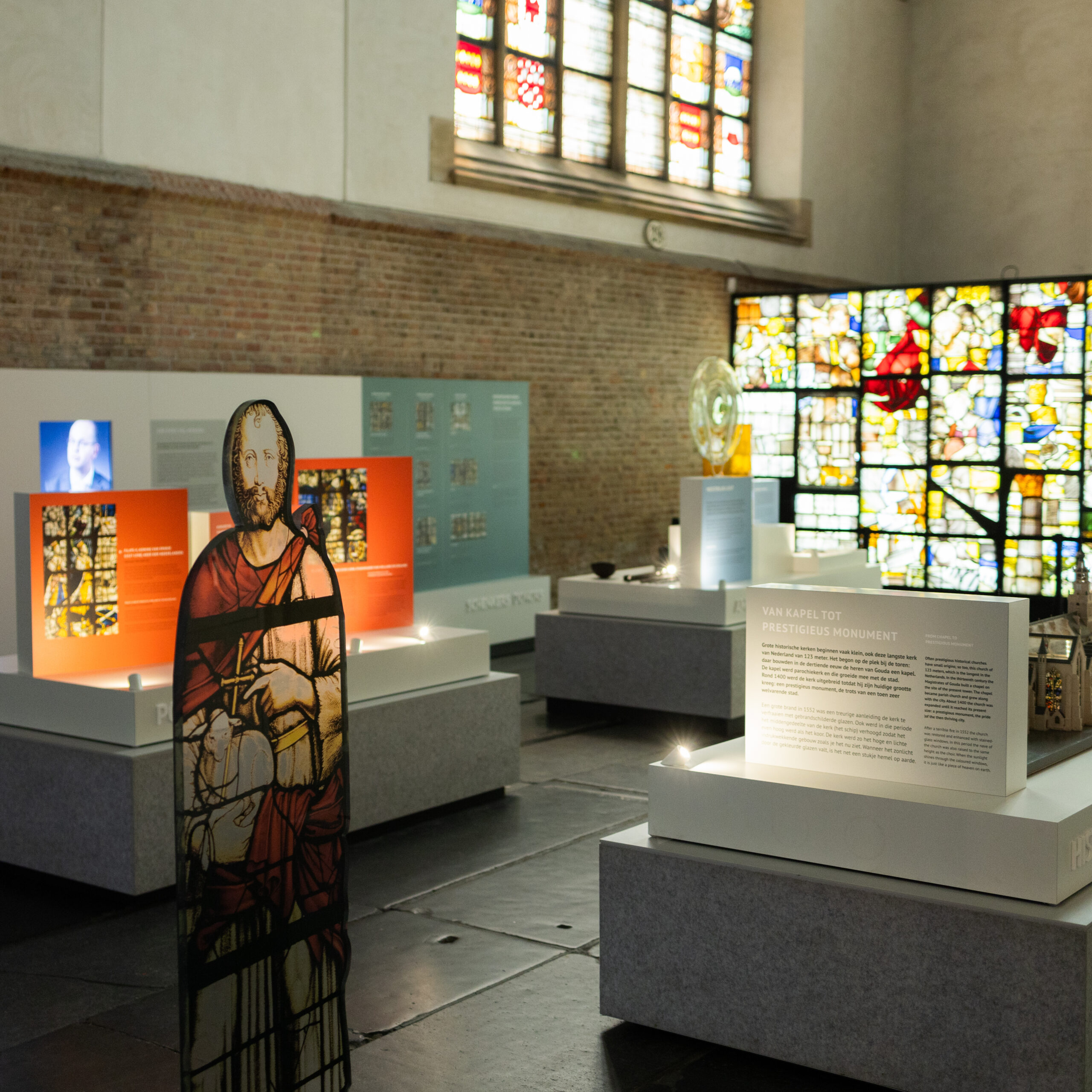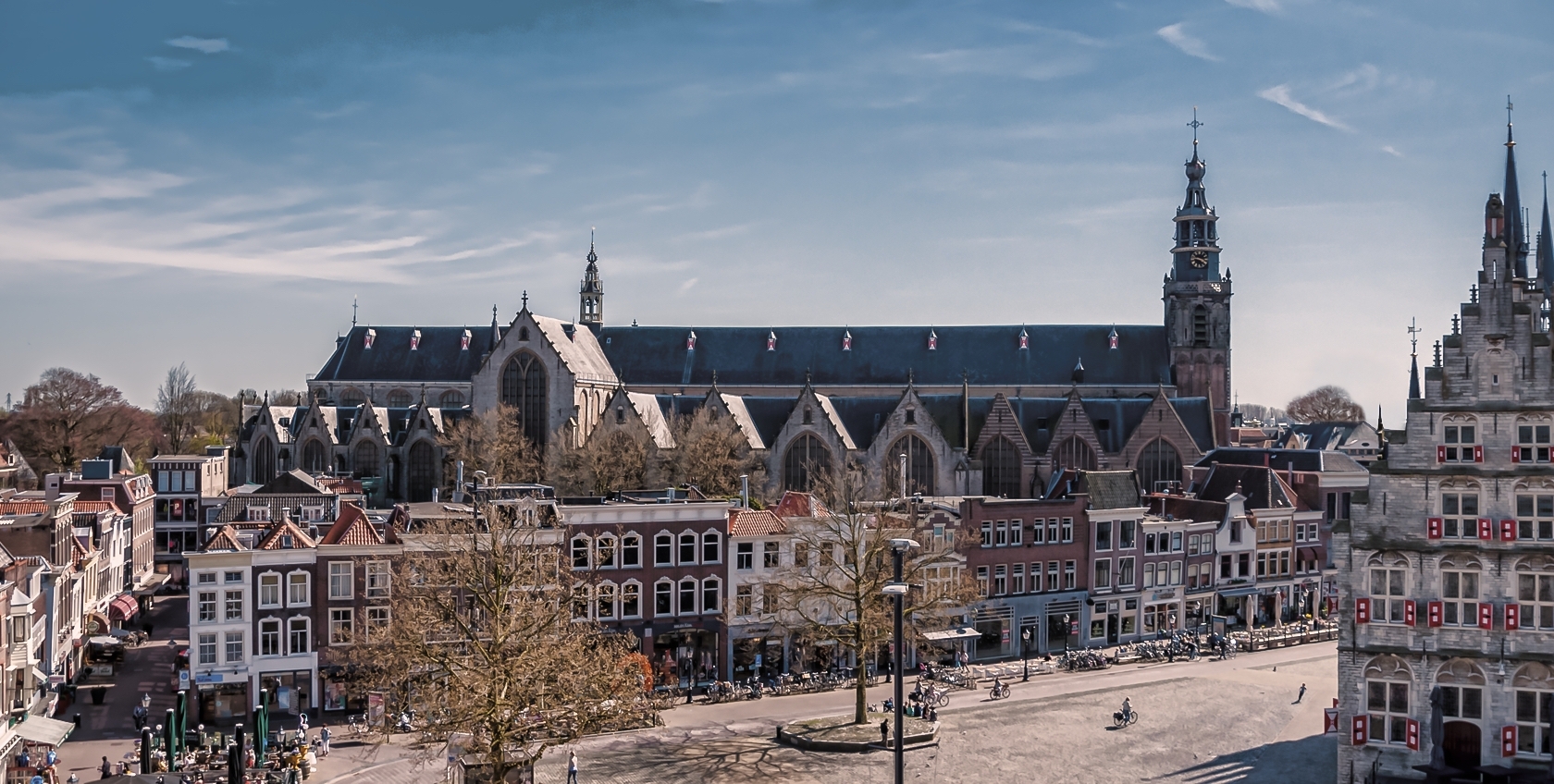 Location
Sint-Janskerk is located in the historic centre of Gouda. 
Achter de kerk 2
2801 JW  Gouda
Opening hours
1 March – 31 October
Mon-Sat 09:00 – 17:00 h
1 November – 27 February
Mon-Sat 10:00 – 16:00 h
Visitors who want to see the Sint-Janskerk on Sundays can only do so by attending a church service.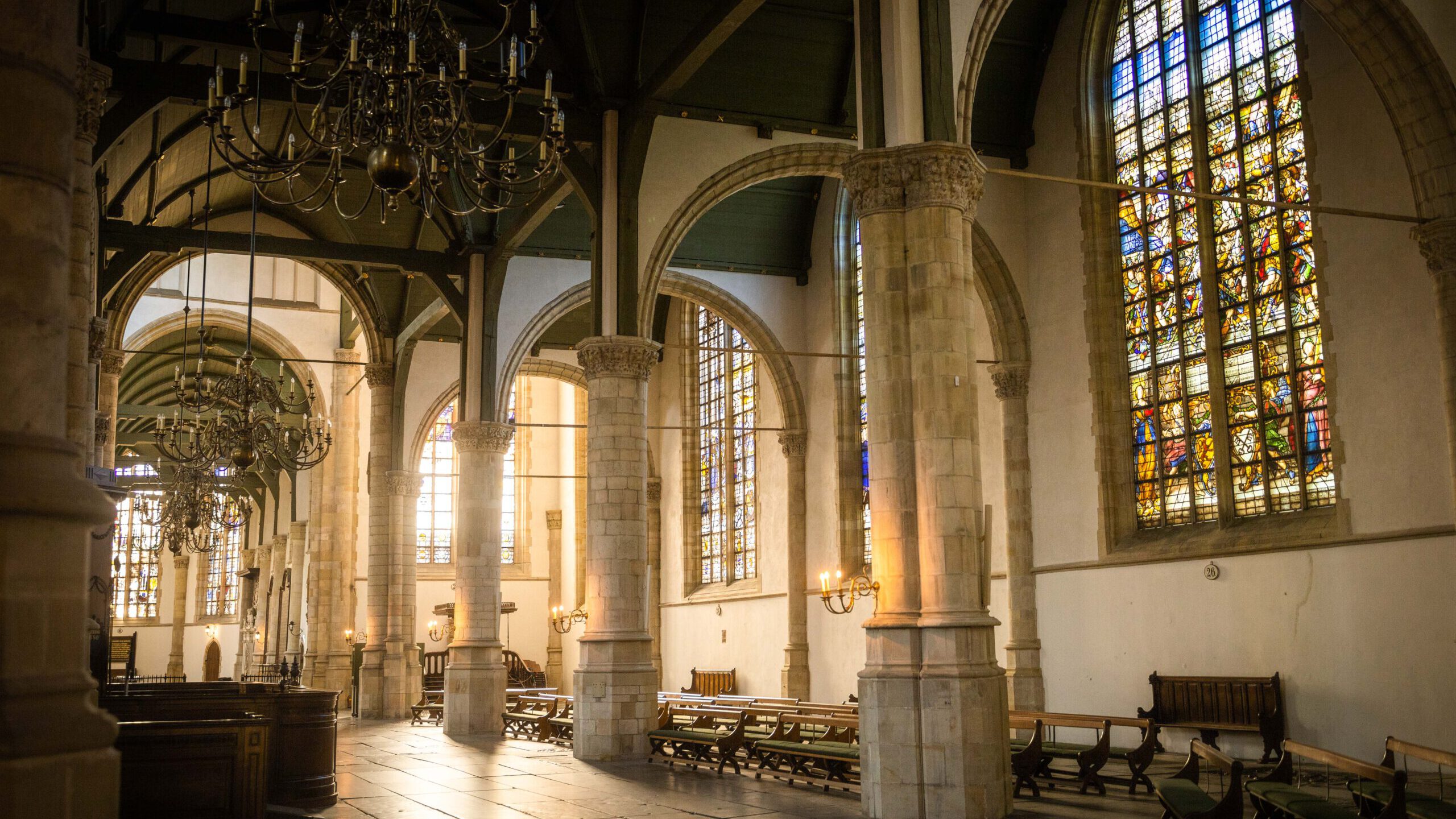 The first mention of the Sint-Janskerk can be found in documents from the year 1280, but the current church was built after the great fire of 1552. It was named after John the Baptist, the patron saint of Gouda. With its 123 metres, it is the longest church in the Netherlands. The church is also world-renowned for its Gouda Windows. These stained glass windows, particularly those from the Middle Ages and the Renaissance, display scenes from the Bible and from Dutch history.